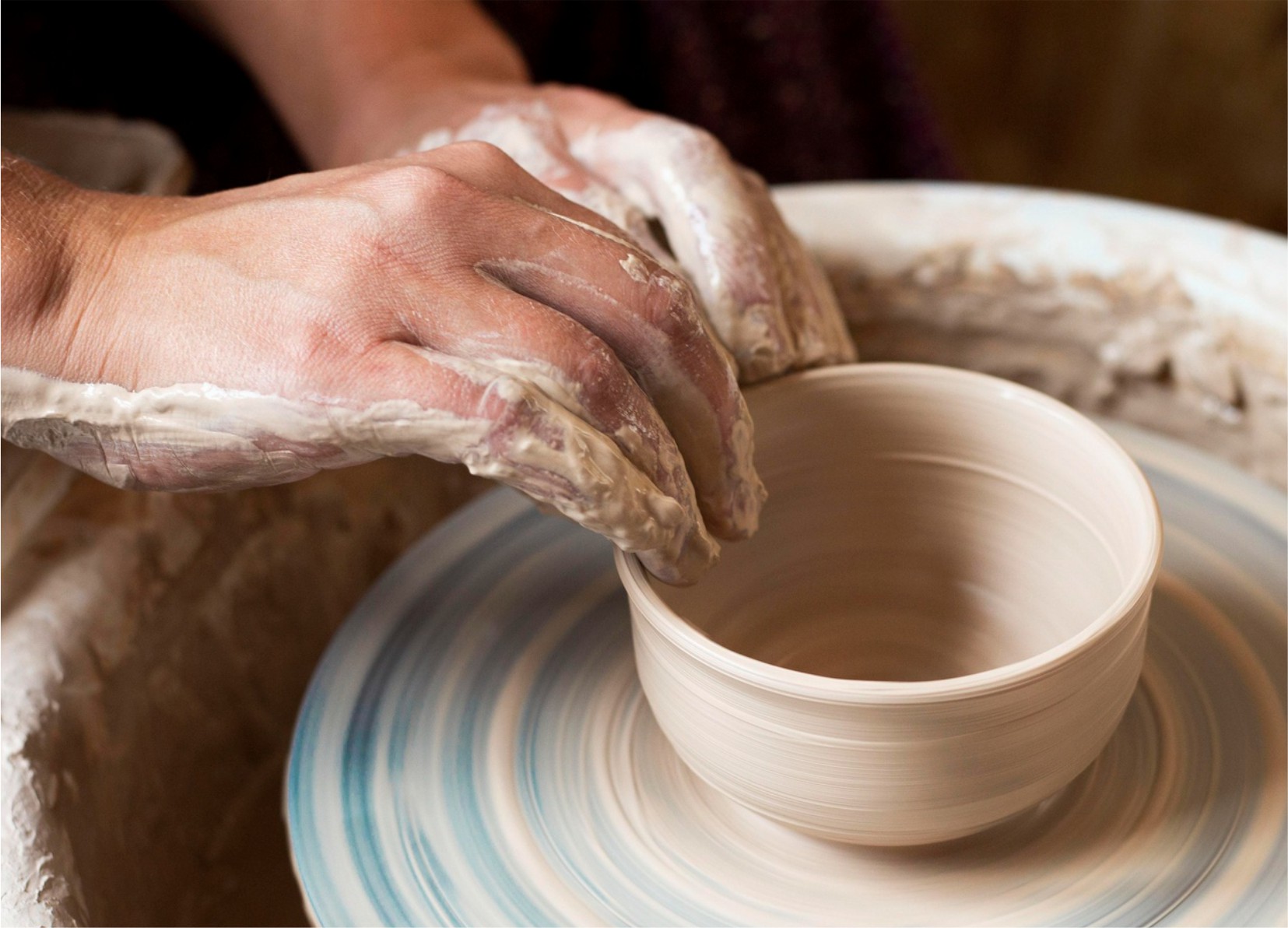 "Dear children! In this time of grace, in which the Most High sends me to you to love you and guide you on the way of conversion, offer your prayers and sacrifices for all those who are far away and have not come to know God's love. You, little children, be witnesses of love and peace for all peaceless hearts. Thank you for having responded to my call".
Message of Our Lady, Queen of peace, July 25, 2023
The presence of Our Lady among us is a gracious and gifted time from God. Our Lady is a mother who fulfils her maternal role in the best way. She became the Mother of the Church and our mother under the cross at Calvary. In the most difficult moments of agony, Jesus entrusts each one of us to her with the words, "Woman, behold your son!"
From that moment on, she does not stop loving, inviting, suffering, waiting for each of her children until they turn to her with open hearts so that she can bring them to her Son.
Throughout the history of the Church, Our Lady has appeared as a Mother, inviting her children to conversion.
In this message she invites us and says, "Offer your prayers and sacrifices for all those who are far away and have not come to know God's love".
In this message she invites us, "Offer your prayers and sacrifices for all those who are far away and have not come to know the love of God."
This is not the only message in which Our Lady invites us to pray for those who have not come to know God's love. We can only give to others what we ourselves possess.
In the same way, we can only pray for others if God's love is in our heart. We cannot change others by our own strength, advice and admonitions.
We can only change others if we accept them, love them, forgive them, pray for them, and seek God's will for them. Only then can God's love for others flow through us. There is not a single prayer and sacrifice that God does not answer. If God delays answering our prayers, it means that He is preparing something much better for us and our loved ones.
God has given us everything through other people. And we have received life from God through others, through our parents. God gives us his grace through others, through the Church. God grants us forgiveness through priests. God also needs us to come into this world and into the human heart.
Our Lady asks us to intercede, to pray for others. The Gospels provide us with examples of prayer for others. Let us remember the Roman centurion who prayed to Jesus for his servant whom he loved and who was gravely ill.
In the Gospels we also meet the four who carry the paralytic before Jesus and uncover the roof of the house.
These examples tell us about the power of intercessory prayer for others.
"Be witnesses of love and peace", Our Lady tells us. A witness is one who has encountered, come to know, and carries love and peace in his heart and knows how to give it to others.
May Our Lady, our Heavenly Mother, lead us to the spring of love, to Jesus, her Son and our Saviour.
Let us pray: Our Lady, you told us, "Dear children, if you knew how much I love you, you would weep with joy." We ask you, Our Lady, to draw us to your motherly heart so that we may come to know the love of God that you carry in your heart and that you desire to give to every heart that opens up to you. Give us a true experience of God's love so that we may be able to ask for it and give it to others. Intercede for us, Mother Mary, so that we too may allow ourselves to be loved by God. May all that hinders the coming of God's love into our hearts be removed, healed and set free. You, Mother, mercifully intercede for us and pray with us for all who are far from God's love. Amen.