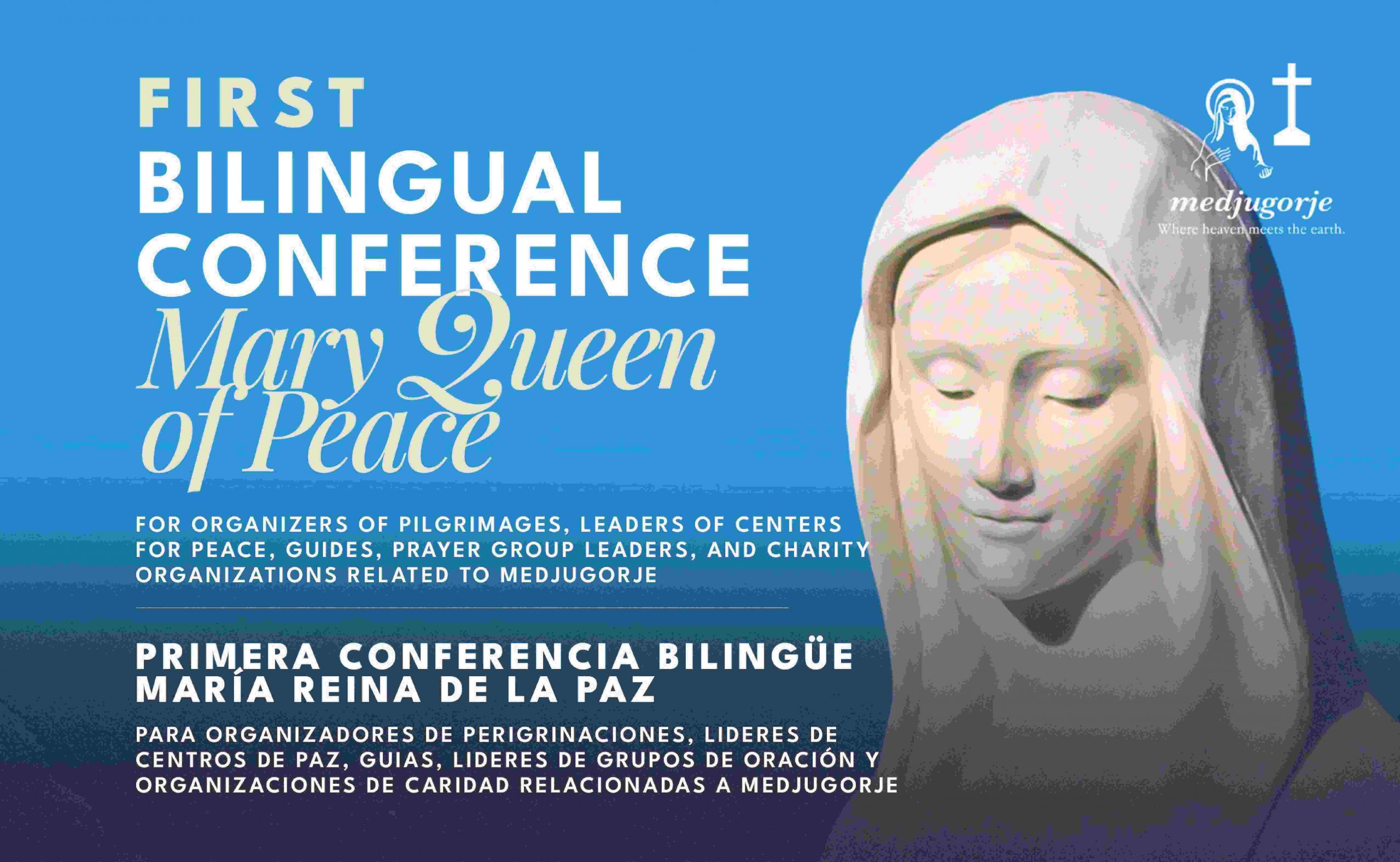 On June 25, 2023, the Mir Medjugorje Information Center for English-speaking countries was founded, with headquarters in Florida, USA. The objective of this center is to respond positively to the call of Pope Francis to evangelization, which is duty and mission of every Christian and is carried out through prayer and the action of the Holy Spirit. The center's mission is to spread the spirituality of Medjugorje in English-speaking countries.
The center is organizing the first bilingual Conference "Mary Queen of Peace" to be held on November 18 and 19, 2023 in Miami, in English and Spanish.
We would like to invite all pilgrimage organizers, leaders of centers of peace, guides, prayer group leaders and charity organizations related to Medjugorje to participate.
Congress registration: info@centermirmedjugorje.com